The Danish UNESCO secretariat
The Secretariat supports the Danish UNESCO National Commission and coordinates the efforts of the Danish ministries involved in UNESCO. The UNESCO Secretariat provides information and invites interested parties to join the dialogue on how to be involved in UNESCO.
The secretariat is hosted by the Danish Ministry of Children and Education.
Contact:
Danish Ministry of Children and Education
Frederiksholms Kanal 21
1220 Copenhagen K
Denmark
unesco@uvm.dk
+45 3392 5000
Kanita Aref
Head of section
kanita.aref@uvm.dk
+45 2136 0918
Permanent Delegation of Denmark at UNESCO headquarters
UNESCO provides Denmark with a platform for cooperation with the governments of other countries on issues of global importance to ensure that we move in the same direction. We wish to strengthen the interaction between the UNESCO-related work carried out in Denmark and expand Denmark's contribution to and influence on UNESCO's global work.
To support this endeavor, Denmark has a permanent delegation based at UNESCO's headquarters in Paris, which plays an important role in the multilateral cooperation and in safeguarding the interests of Denmark.
Contact:
Permanent Delegation of Denmark to UNESCO:
Délégation Permanente du Danemark auprès de l'UNESCO
1, rue Miollis
75732 Paris Cedex 15
France
dl.denmark@unesco-delegations.org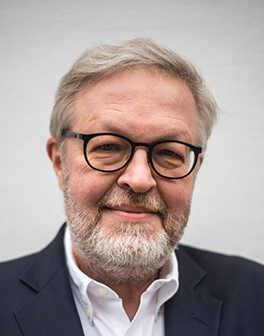 Carsten Staur
Ambassador and Permanent Delegate
carsta@um.dk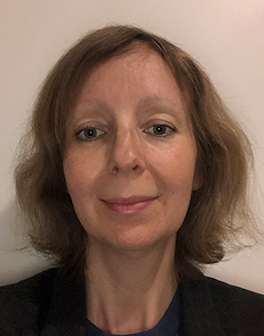 Malene Mansour Nielsen
Deputy Permanent Delegate
malnie@um.dk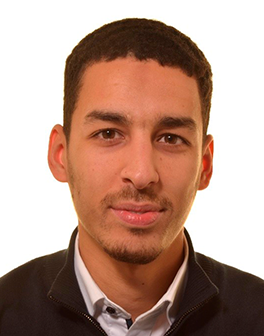 Ayoub Lakhsassi
Senior Adviser
ayolak@um.dk